Renault employs clever design to make the Twingo one of the most interesting choices in its class.
K-Tec Racing have extracted nearly 25% more power from the little Renaultsport Twingo.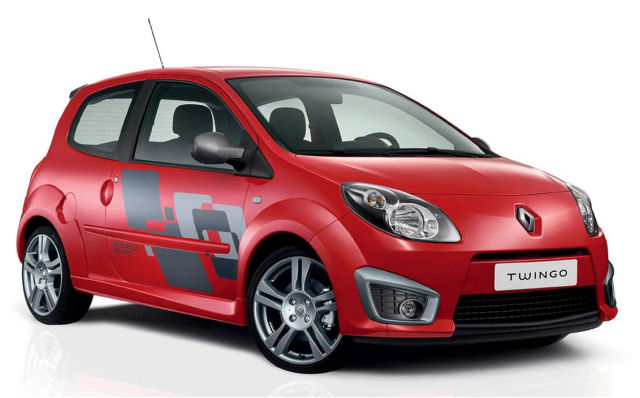 Although you could be forgiven for confusing the standard Renault Twingo with something out of the Little Tikes catalogue, here's a model that should help dispel that image – the Twingo Renaultsport 133. Prices have just been announced for the Twingo...