Volkswagen's new Polo GTI receives a new engine for 2015 and sees a return to the manual gearbox.
Volkswagen's next Polo GTI may look the same but there are big changes under the skin.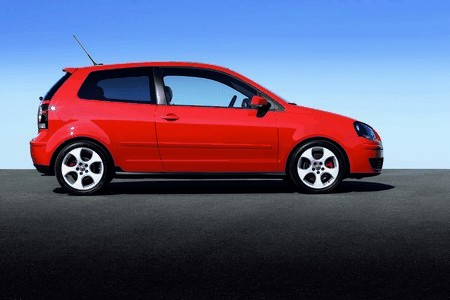 Straight away the Volkswagen Polo GTI gets off to a good start, bearing an uncanny resemblance to its bigger brother, the Golf GTI.