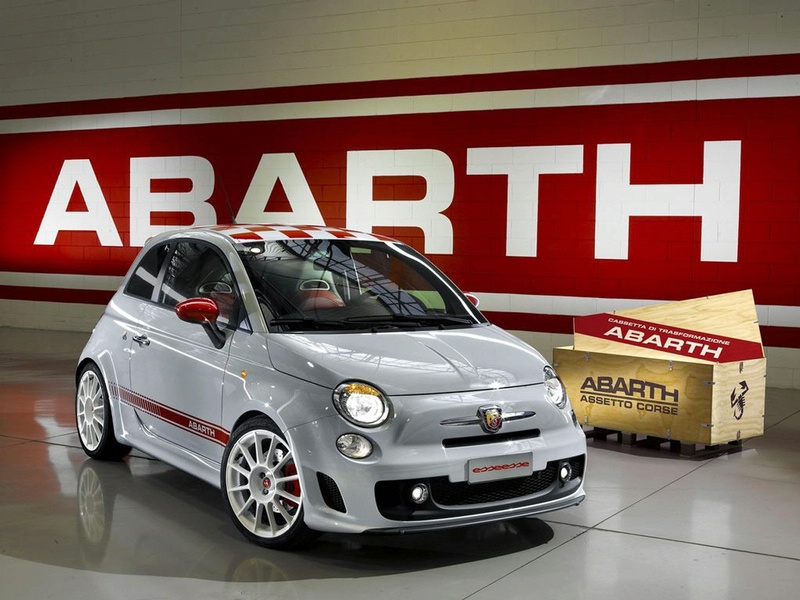 Although not due to be officially unveiled until the Paris Motor show, the Abarth 500 Esseesse is ready for the...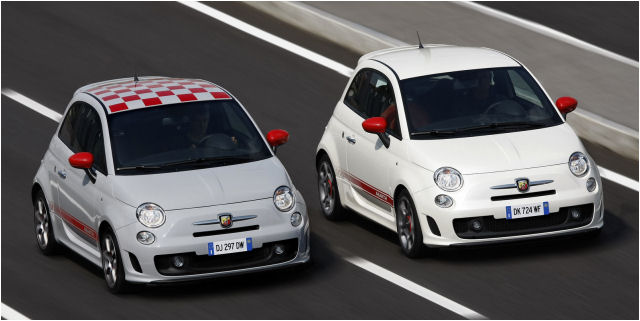 Abarth are celebrating the launch of their hot new 500 by releasing the Abarth 500 Opening Edition. More than a set of...
If the one official picture is anything to go by, fans of little hot hatches should get very excited at the prospect of the upcoming Abarth 500.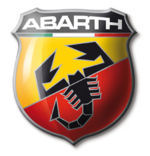 Fiat has given the Abarth name a bit of abuse over the last couple of decades. Instead of living up to its highly successful past it's been used to adorn bodykits and styling accessories that do absolutely nothing for performance. Gone are the glory days, forgotten by the marketing departments desparate to give their cars a bit of racing pedigree.
But that is set to change.
read more