While the 135bhp Abarth 500 is grabbing all of the headlines, here in the UK there's a tuning company working on an even more powerful Fiat 500. JCR Racing, based in Hertfordshire, have been working on a supercharger conversion kit for the 500's 1.4-litre 16V engine.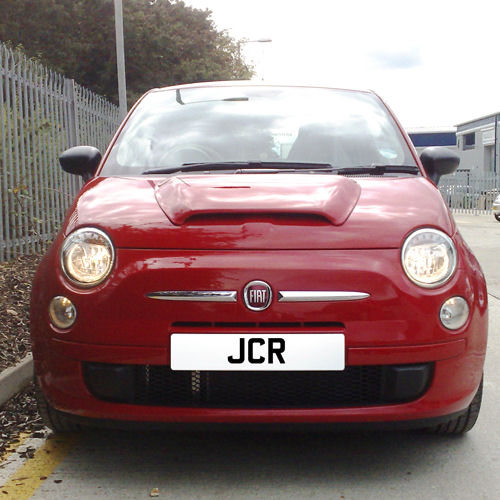 The kit includes a supercharger and new intercooler system as well as a tweaked ECU. To accomodate the supercharger you also get a choice of bonnet bulge or scoop painted to match the color of the car.
Although still a work-in-progress the supercharger is currently boosting the 500's engine to about 144bhp, and when combined with a full sports exhaust the final power output is expected to hit 150bhp. You can check out the engine in action on YouTube.
Even better news for Fiat fans – the kit will also fit the Grande Punto 1.4 16v and Panda 100HP. The price is expected to be around £2,800 which sounds a lot, but when you consider you're getting a 50% increase in power it doesn't seem too bad.