Although the shakeup of the emissions based road tax doesn't look good for performance cars, it's worth remembering that it only affects cars registered in March 2001 onwards. So, one easy way to beat the taxman is to buy a car that was registered earlier.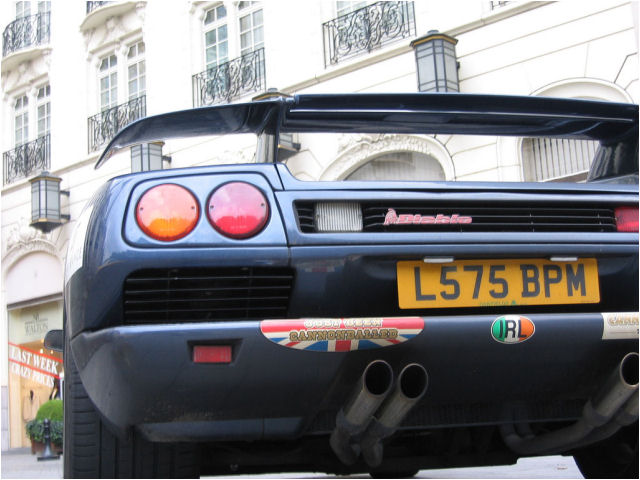 The road tax for such cars is a flat rate based on engine size – up to 1549cc costs £120, anything with a bigger engine than that costs £200.
That's right – anything with a bigger engine. So think of something exotic, such as a Lamborghini, Ferrari, Porsche, and it will cost exactly the same to tax as a 1.6-litre hatchback.
The only problem is that such cars, at nearly eight years old, will be getting a bit tired by now. However, shop around and find a good example and you could be onto a winner.