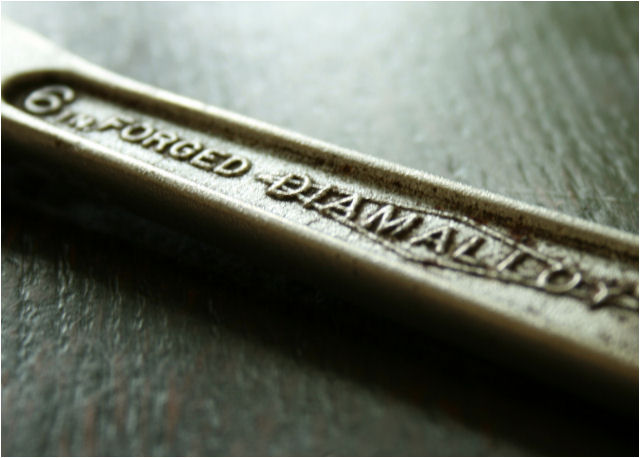 So we've looked at the benefits of buying a pre-2001 car to cut down your tax bill, but another way of reducing your road tax bill and keeping the performance is to buy a lower powered car and then tune it.
The C02 rating for a car is based on a series of EU tests that are carried out on a standard model. Luckily for us, if you take that standard model car and tune it for more power you don't have to have it re-assessed for CO2 emissions, it keeps the rating assigned to it when it first left the showroom.
So, let's take an example. Consider the Mk1 MINI One, which is endowed with an unassuming 1598cc 4-cylinder engine that pushes out 90bhp and 164g/km of CO2, which means it will cost £180 to tax in 2010. Not too expensive but at the same time it's not a very exciting car with only 90bhp.
So now go and look at the Superchips Bluefin module. This is a device that plugs into a car's data port and updates the settings in the ECU, liberating a few extra bhp. It's relatively cheap but can have fantastic results with very little effort, particularly on turbo engines.
The Bluefin is available for the MINI One and will give it a remarkable increase of 33bhp and an extra 24lb.ft of torque. So now your MINI One has more performance than a standard 115bhp MINI Cooper but you're not paying any more in road tax. Stick a decent sports exaust on as well and you could be looking at another 5-10% power gain, and still with nothing extra for the taxman.
You could even go further and buy a professionally tuned car, such as the Mountune Ford Fiesta ST185 or Vauxhall Corsa VXR 888. You keep the tax benefits of a small-engined hatchback but with the performance of a bigger-engined car.