Although not due to be officially unveiled until the Paris Motor show, the Abarth 500 Esseesse is ready for the cameras, as these images prove.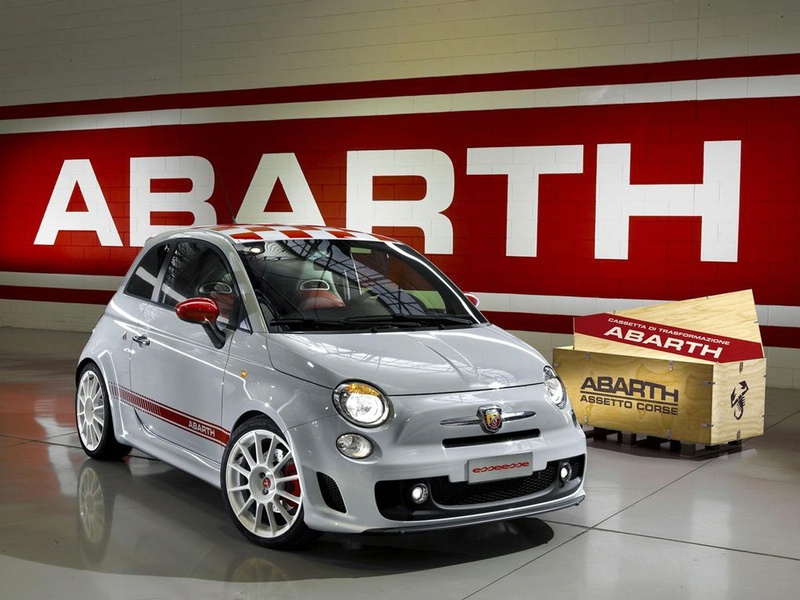 Basically the Esseesse version (or SS) is a tuned version of the standard Abarth 500, with a beefier bodykit and extra hardware under the bonnet.
The body kit includes a new deeper front bumper, side skirts, and a chunkier rear. Sticking out of the new rear bumper are two fantastic chromed exhaust tips, while the 17-inch (or maybe 18-inch) wheels come in bright white.
The kit arrives in genuine wooden crates, and is expected to boost the 1.4-litre engine to around 170bhp, just above the Abarth 500 Opening Edition. The front wheels will be doing all of the hard work, but there will be a limited slip differential to stop the Abarth from getting too unruly.
Expect more details to emerge at the Paris Motor Show next month.