Having worked their magic on the brilliant Ford Fiesta ST185, Mountune have now produced an upgrade kit for the Ford Focus ST which will be available through the Ford dealer network.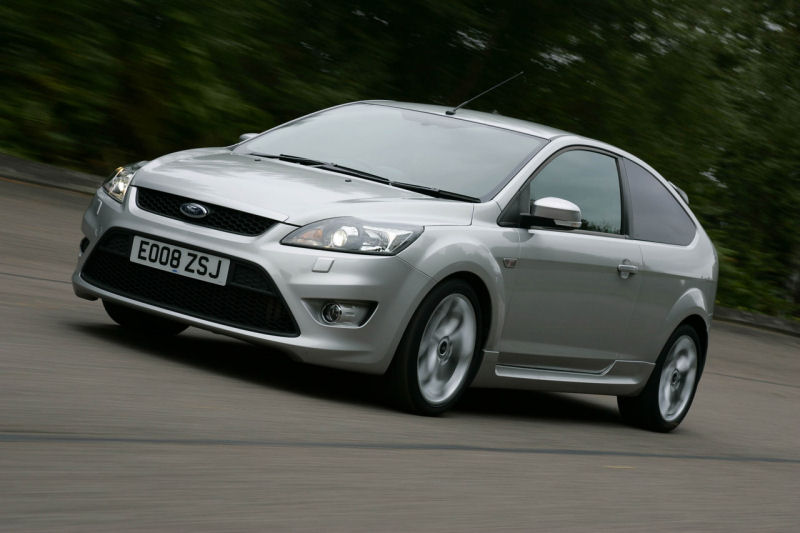 For just £1,120 (plus fitting), the Mountune Performance package adds a larger ProAlloy intercooler, a high-flow K&N air filter and revised engine calibration. With the kit fitted power from the 2.5-litre Duratec ST engine increases from 222bhp to 256bhp at 5,500rpm and from 236lb.ft to 295lb.ft at 2,500rpm. This in turn reduces the 0-60mph sprint by 0.6sec to 5.9sec, and the 0-100mph time by 1.9sec to 14.1sec.
The kit has been developed by Mountune Performance in association with Ford Team RS and has been tested on British B roads and over numerous laps of the Nurburgring. It can be fitted to both new and used Focus STs and won't affect the vehicle's warranty.
Sounds like a great way of adding a bit of extra firepower to your Focus ST for minimal price and risk. Could this be enough to make some buyers think twice about picking up a Focus RS?